It's that time already! This year I'll be donating 25% of proceeds to White Ribbon, with a goal of $499. This will fund the development of classroom resources and training for White Ribbon's Breaking the Silence program, educating children about respectful relationships. 

One in four Australian children are exposed to domestic violence. This exposure is recognised as a form of child abuse, and linked to an increased risk of mental health, behavioural, and learning difficulties. It's a small monetary amount to aim for, but it could have a lifelong impact on those it reaches.

Until the 1st of December, I'll be taking orders for these three images printed on high quality archival paper, starting from $200 for a long edge of 10 inches. One is multi-award winning, one is taken from my most popular published editorial, and one is completely brand new and hot off the press! And I won't be printing too many of them, so hit me up now and let's make this happen!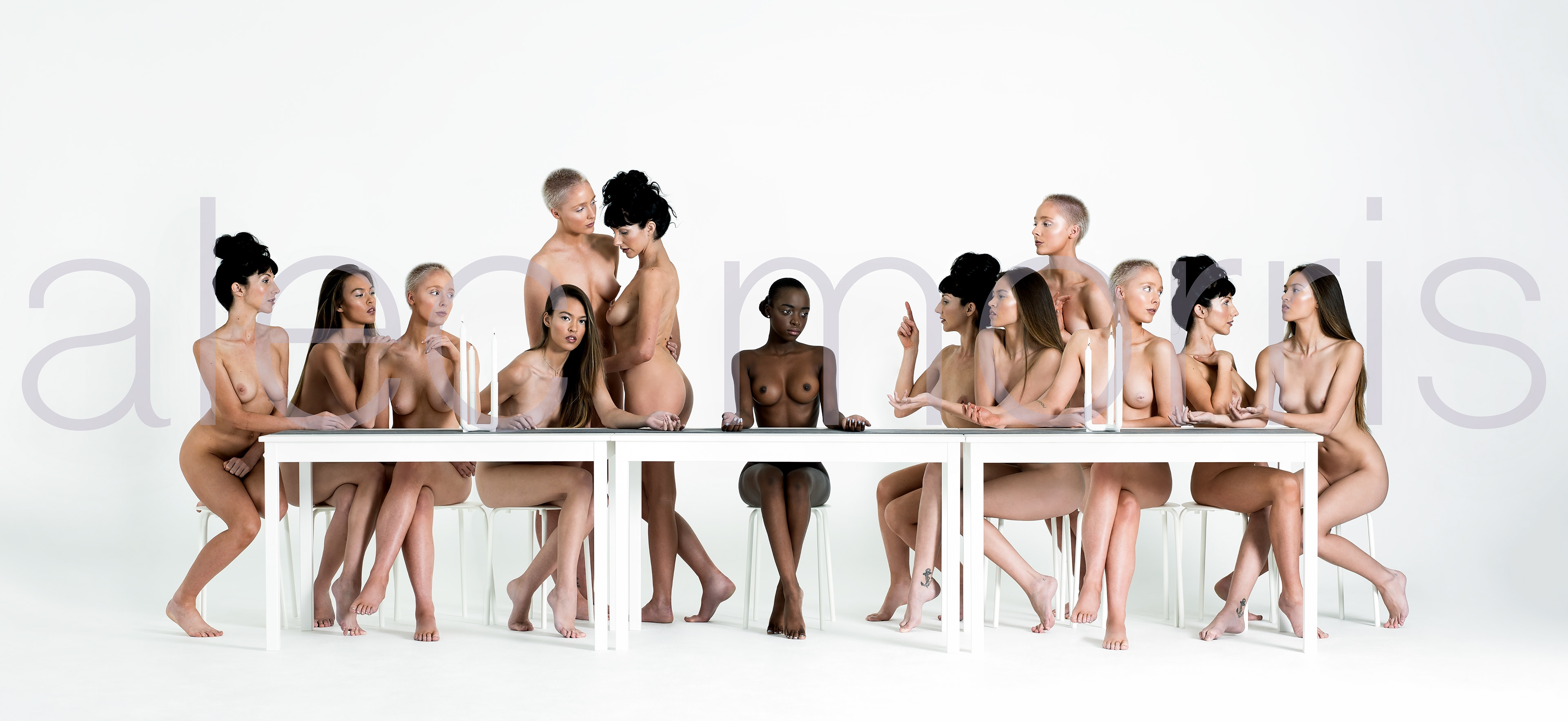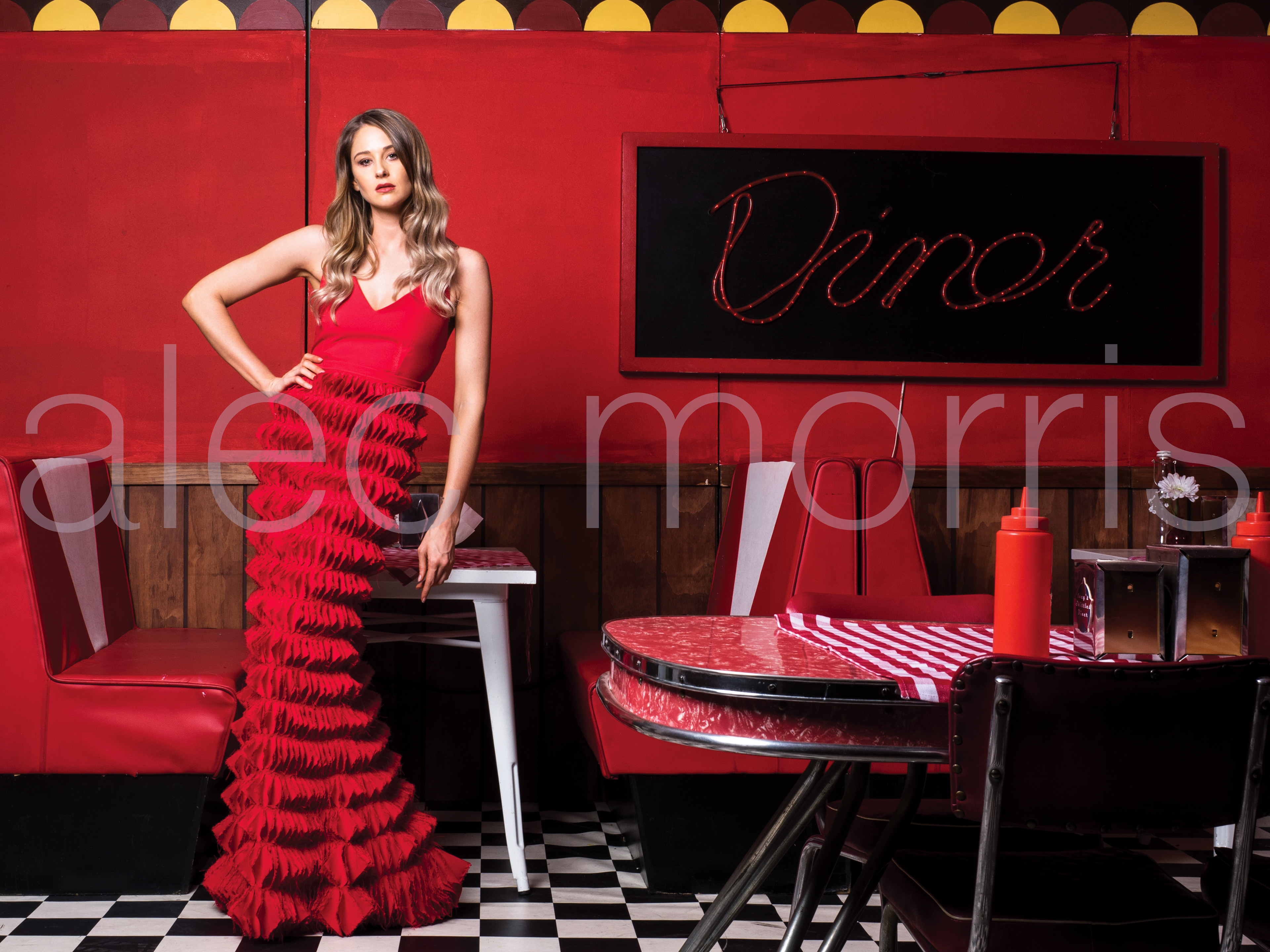 Thank you! I'll be in touch soon.
PS. Please note that whilst receipts will be provided, purchases will not individually constitute tax-deductible donations for the purchaser primarily due to their material nature, in line with Australian Tax Office guidelines. A receipt for the combined donation to White Ribbon will, however, be made available.
PPS. If something else in my portfolio this year has caught your eye, there's a chance I can hook you up… And those of you who have shot with me this year are welcome to request images from those shoots 😀.